Why Financial Basics?
Financial Basics for High School and Beyond is designed to provide comprehensive financial education for students. Freely available to any student in North Carolina, the course covers topics every student needs to know before (and after) graduation - from how to manage a budget to the importance of higher education.
Financial Basics for High School and Beyond can be used in conjunction with teacher-led financial literacy curricula, as part of a college orientation program, or as a stand-alone course. Teacher tools make it easy for high school teachers to assign financial education lessons and to track student progress on a class-by-class basis. College tools give administrators the ability to manage student participation across an entire campus.
Upon course completion, each student will have created a personal budget, set important financial goals, and earned a verifiable completion certificate. It only takes a few moments to sign up - and the short video to the right will help you get started!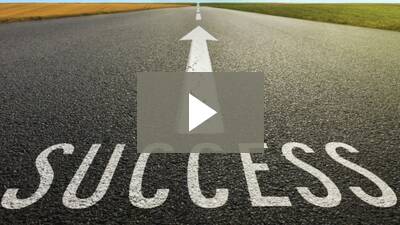 ---
Course Verification
Use a student's completion code to verify completion of Financial Basics for High School and Beyond.
Help Center
Request a password reset and get quick answers for common questions about the course.
---